Working together into the future. What are our plans?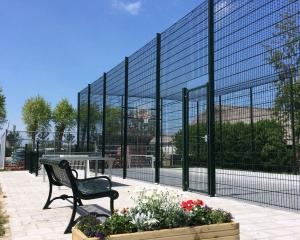 We would like to extend the play equipment at Pierewiet. This year a new panna cage was set up behind Pierewiets' big playground. Panna cage soccer is a new rage and very popular with kids. Also we have been trying to develop an animal farm at 'Pierewiet'. Unfortunately it takes some time to obtain all the permits needed but we estimate to get started by the end of 2017. Our ponies, goats, rabbits and other animals will get a brand-new home. All our animals will up-grade since both their indoor and outdoor place to stay will be bigger.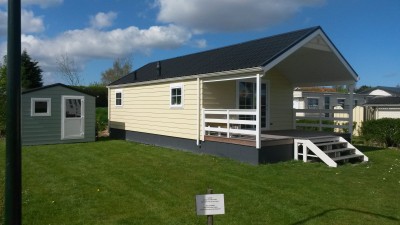 Because of the growing demand we offer new chalets and 'lodges' (tiny colourful houses) for sale on our campsite. Present day guests would like a permanent accommodation for holidays and weekends suitable for the colder months. The number of year-round pitches with new, comfy chalets will be expected to grow.