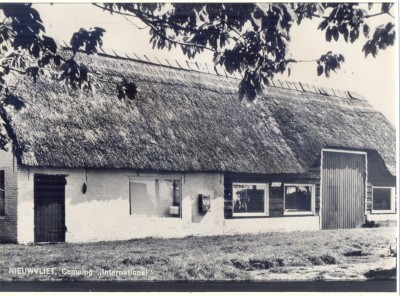 Marleen Vermeulen has been the owner of Campsite International in beautiful 'Zeeuws Vlaanderen' since 2006. During the first years she ran the campsite together with her partner, but when they broke up in 2011 she soldiered on by herself. Her team consists today of Greetje de Hullu, Femke van der Lee and Ruud Bolijn. This small team works hard to make sure all the guests are enjoying themselves.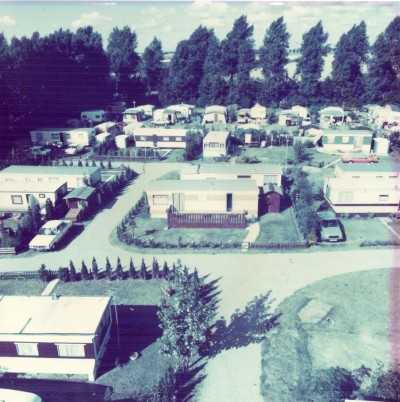 Over the years lots of things have been renovated to catch up with present times. The campsite had been maintained perfectly when it was taken over but times change and so do the guests' wishes. Many comfort pitches have been enlarged from 80 m2 to 120 m2 and in the mean time a (properly working)WIFI system was arranged. We also provided some rental accommodations and opened a tiny bakery for the daily fresh buns.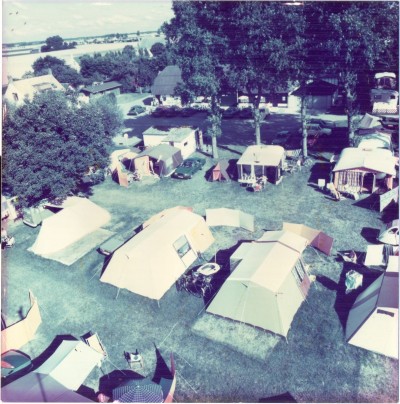 The main thing that happened was the addition of Playfarm Pierewiet' in 2008. Pierewiet welcomes a lot of day guests but children staying on the campsite are allowed to play in Pierewiets' indoor and outdoor playground daily. Ever since then no kid gets bored on the campsite. For even when the weather is a bit less good the indoor playground and the technique attic make sure the kids will entertain themselves.
Do you want to book for a period longer than 3 weeks? Contact in that case the camping itself directly by phone or email.