A country on its own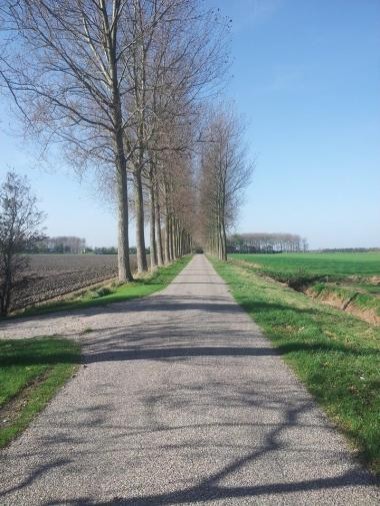 Belgium being Zeelandic Flaunders' backland makes possiblilies literally unlimited for getting out walking or cycling. Separated by the rest of The Netherlands by 'the Westerschelde', makes Zeelandic Flanders unique. Zeelandic Flanders' inhabitants don't name their area 'a country on its own' for nothing. And so it is! For strangers ask themselves more than once if they are in The Netherlands or in Belgium... The people are very open and Burgundic and the vibe is very relaxed in the area. People don't fuss. You're bound to experience this when going out and about.
Enjoying nature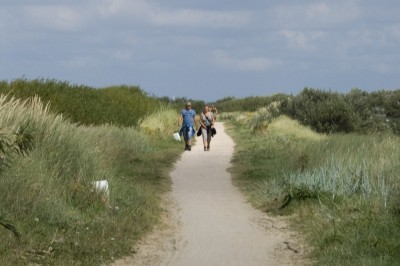 Zeelandic Flaunders' landscape is one of wide polders and few woods. That's why you'll have very wide views walking or cycling and sometimes you can see for kilometres on end. Beautiful walks can be made to and through 'Verdronken Zwarte Polder', the Nature Reserve area bordering Nieuwvliet beach.
Also 'het Zwin', near Retranchement, is a beautiful area for walking and you'll spot unique plants and birds there. Both Nature Reserves are being flooded by the seawater regularly, developping unique flora and fauna. By the way you can go for beautiful walks along the whole coastline on the beach, with a view on Flushings boulevard and huge ships sailing to Antwerp. But also the quiet polder roads in the back countryside are worth walking.
When taking the children for a walk, Cadzand beach has to be recommended, looking for real shark teeth. Now that is exciting!
Going out for a day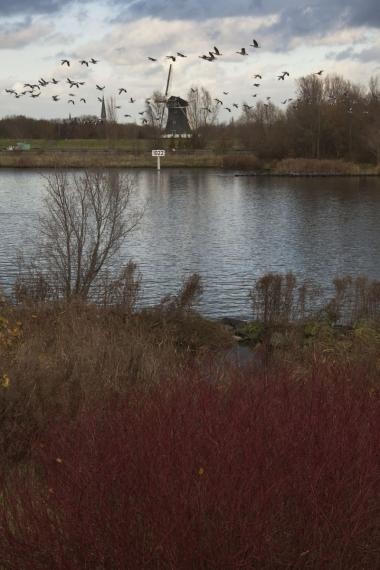 It'll be great fun cycling through Zeelandic Flanders. There's a beautiful cycle path from 'het Zwin' to Knokke. From there it is even possible to follow your tour to Bruges, where you'll be ready for a bite to eat at one of the many establishments.
Another wonderful bikeride would be along and through the dunes. Bike to Nieuwvliet Bad straight away from the campsite and go left or right onto the dam. Should you follow the dunes all the way till after Breskens, you'll be able to see the seals lying on the sandbanks at 'Hoofdplaat'. Also it would be possible to take the ferry (with or without bike)to Flushing. Especially for kids it's a wonderful experience to cross the Westerschelde by ferry. And in Flushing and the beautiful neighbouring town Middelburg there's lots to do!
Do you want to book for a period longer than 3 weeks? Contact in that case the camping itself directly by phone or email.