For the tiniest guests Campsite International provides a fun water playground.This toddlers' pool is about 30 cm deep and provides all kinds of colourful water splashing animals and play equipments.
Since we aim on families with children under 10 years camping International does not provide a swimming pool.
The toddlers' pool is open from Ascension Day.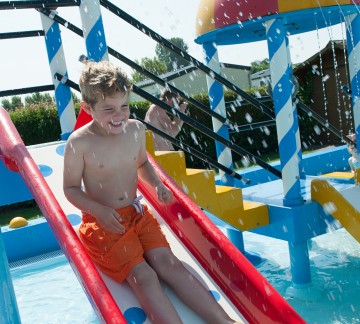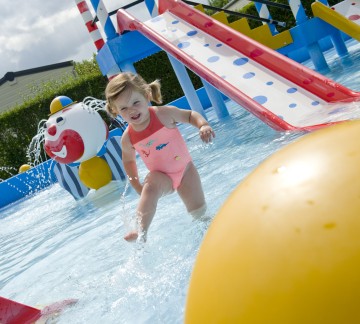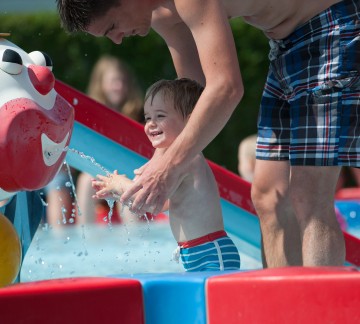 Do you want to book for a period longer than 3 weeks? Contact in that case the camping itself directly by phone or email.