Meet our team
Marleen Vermeulen has been the owner of Camping International in beautiful 'Zeeuws Vlaanderen' since 2006. Her team consists of the following staff: Greetje de Hullu, Femke van der Lee and Ruud Bolijn. Together with her team a lot has been invested and renovated.
Purchasing Playground Pierewiet which bordered the campsite, has been a great success from the start. In the mean time it has been integrated with the campsite and kids from the campsite play there night and day. On top of that we made an tiny breakfast shop, extended our opening hours for reception and the cafeteria, arranged a WIFI system, partially enlarged the camping pitches, purchased new rental chalets and set up more animation activities for the kids.
All of that because we enjoy taking care of you! We understand that holiday time has to be family quality time. Down to earth and no parties lasting to the middle of the night. We are here for you, whether it is for information at reception, advice on trips in the area or just to have a talk.
Marleen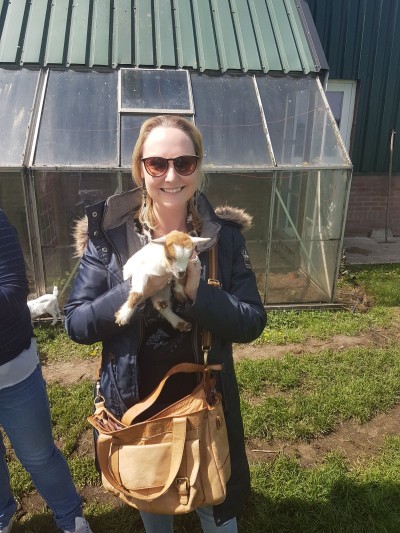 Although Marleen studied psychology and communication science the campsite business is not new to her, since her parents owned Ardoer campsite De Pekelinge in Oostkapelle (currently taken over by her brother and sister). Marleen runs reception mainly and coordinates all work that needs to be done on the campsite. Her big hobby is the animal meadow.
Greetje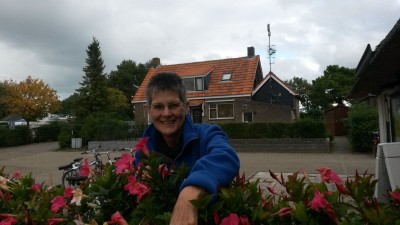 Greetje has been working at campsite International for a long time too. She can jump in anywhere. She is mainly occupied with the bakery. But organising the rental accommodations, taking care of the flowers and the plants helping out cleaning, Greetje does it all. Nothing is too much for her! Greetje enjoys singing, cooking and gardening. Just like Marleen she loves animals. She helps out taking care of the animals regularly.
Femke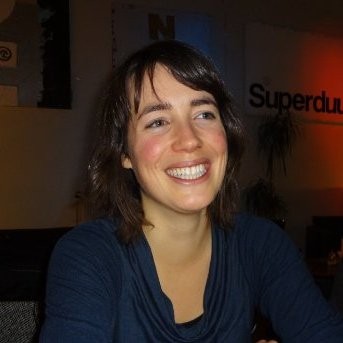 Femke supports Marleen as a manager. You'll come across her in different places of the campsite: most of all at reception, but also on the terrain. The area isn't new to her for she spent many holidays and weekends in Groede. In this picturesque, neighbouring village of Nieuwvliet her parents used to own a holidayhouse. Should you have any questions about the surrounding area of the campsite, you can always ask her.
Do you want to book for a period longer than 3 weeks? Contact in that case the camping itself directly by phone or email.